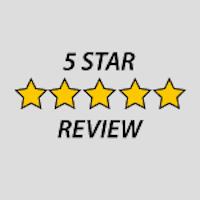 I have been doing business for over 25 years with Farquhar & Black. They have insured my home and auto policies, business policies and investment properties. They have always handled my issues in a quick and professional manner. I am a believer in using a local agent. With Farquhar & Black I am able to pick up the phone and speak to someone I know and they know me. Any questions or problems I have are answered very quickly.
-Albert M.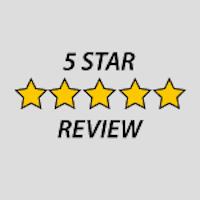 I have been a customer of Ned & Diana Breed for many years. I have both my personal and business insurance with Farquhar & Black. My previous agent of 35 years refused me house insurance because of the breed of dog we owned. Spoke to Ned and he said "No problem" and placed my insurance. After that Ned & Diana became our sole source for all types of insurance.
-Sam K.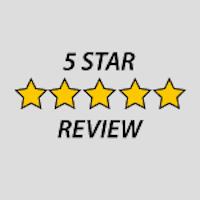 Question: Please briefly tell us what you like the most about doing business with Farquhar & Black? Answer: "Availability & Knowledge" Question: Is there anything we can improve on? Answer: "I don't think so!"
-Katherine C.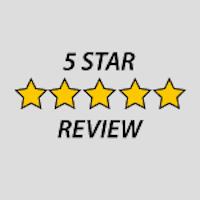 F&B goes the extra mile to make insurance easy for the customer. Their employees are incredibly reliable & thoughtful - always looking for the best quotes and policies tailored to my needs specifically. I can rest assured knowing my assets are well cared for and protected - thank you F&B!
-Mary J.