Tenants Insurance*…what is it and how much does it cost?
I watch the news a lot.  My wife sometimes accuses me of being a news junkie, and she might be right.  When I see a fire on the local news, my 1st thought is of course for the safety of the victims.  You always hope everyone made it out safely.  The next question that comes to my mind is the who and where…has one of my insureds just suffered a life-changing loss?  If so, we'll try and get the loss process started, line up the adjusters and do whatever we can to facilitate the claims handling.
Whether we insure the home or not, I do find some comfort in the likelihood that the owner of a single-family home has insurance, and whether it's another agent or me, will have someone to guide them through the loss process.
What really hurts is when I see an apartment building in flames.  According to the Insurance Information Institute, whereas 95% of all homeowners have insurance, only 37% of renters carry tenant's (renter's) insurance.  I feel so sorry for these people who have just lost everything and likely do not have any insurance coverage.  I feel particularly sad because I know just how easy it is to get the insurance and how inexpensive it really is.
Why don't more people carry renter's insurance?
There are probably a myriad of reasons that apartment dwellers don't carry tenants insurance, but three of the most common seems to be that
I don't need the coverage, my landlord has insurance, and that will take care of me;
I can't afford tenants insurance, it's way too expensive; and
I never heard of renters insurance, what is it?
Unfortunately, the landlord's policy won't really do anything to protect you.  It pays for damage to his/her building, his/her fixtures but nothing for you.  So you need a tenants policy to protect yourself.
What is renter's insurance and what does it cover?
In a nutshell, a renter's policy is just like a homeowners policy but does not provide coverage for the dwelling.  Instead, it primarily provides coverage for your personal property, your "stuff".  That stuff includes your clothes, your electronics, your furniture,  your rugs etc.  Subject to some limitations, it covers everything you moved into your apartment and everything that you would plan on moving out.
A typical renters insurance policy will cover your stuff for loss caused by fire and smoke damage, water damage from a burst pipe, windstorm, explosion, vandalism and more.  One of the most critical parts of the "and more" is coverage for loss by theft.  In addition to fire, theft coverage is included in your tenant's policy!  A renter's policy will have a deductible; that is the amount of a loss that you are responsible for.  The deductibles are usually either $500 or $1000.
As an agency, Farquhar & Black Insurance always recommends replacement cost coverage on your belongings.  This means that should you have a loss, the policy will pay you to replace the items damaged or destroyed with no deduction for depreciation.  The insurance company will first pay you the depreciated value of the damaged article, then reimburse you the difference when you actually purchase the new one.  After a loss, It is your choice whether just to accept the depreciated value or replace it and receive full reimbursement.
Does it cover more than just my stuff?
Renter's insurance also provides you with coverage for your additional living expense.  That means that if your building is damaged by a covered peril (think fire), the insurance company will pay for any necessary increase in living expense that you incur in order to maintain your usual standard of living.  This coverage is in addition to your personal property insurance and is usually 20% of whatever property limit you purchase.  So if you buy $20,000 of coverage for your stuff, you get an additional $4,000 for your additional living expense in the event of a covered loss.
What if I get sued?
Another vitally important part of a renter's policy is the personal liability insurance.  Under this portion of the policy, the insurance company will pay for bodily injury and property damage that you cause.  In addition to paying for the damages (up to the limit of liability you choose), the insurance company will also pay for your defense.  The defense coverage is in addition to the liability limit you select.
Unfortunately, no insurance policy will cover your liability for anything, and the tenant's policy is no exception.  The policy will exclude virtually anything to do with cars, planes or boats.  It also eliminates almost any coverage for an accident that occurs as a result of your business or profession.  The insurance company wants you to buy other policies to cover these exposures.  Also, if you cause a war or a nuclear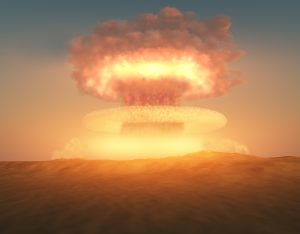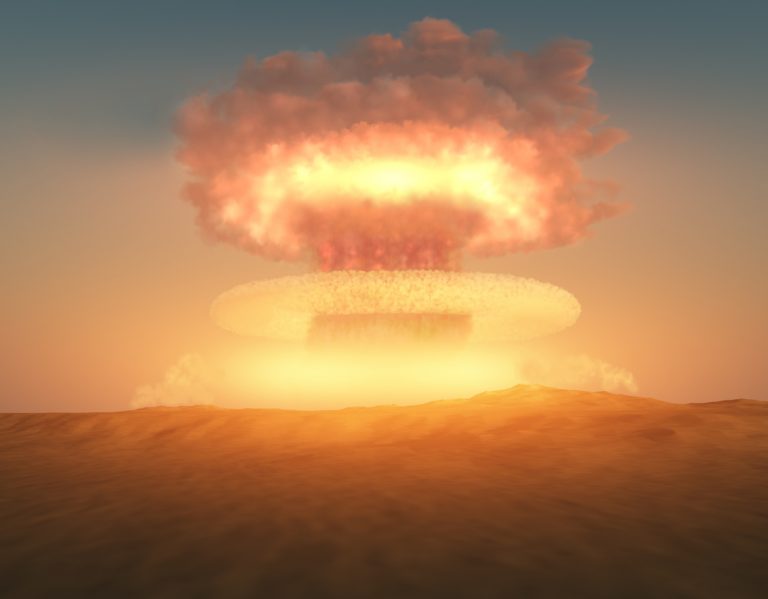 accident, the renter's policy will not provide coverage!  Other noteworthy exclusions limit any coverage for communicable disease, sexual molestation, corporal punishment, physical or mental abuse and controlled substances.
So what does a renter's insurance policy cost?
That sounds like a lot of coverage, and you may expect it to be costly.  Happily, you are wrong.  Although it is somewhat dependent on what Massachusetts city or town you live in the cost of renters insurance is very affordable.  For example, in Lynn today, the cost of a renters policy with replacement cost coverage is
| | | | |
| --- | --- | --- | --- |
| Coverage Amount | Deductible | Liability Limit | Premium |
| $10,000 | $500 | $500,000 | $79.00 |
| $15,000 | $500 | $500,000 | $100.00 |
| $20,000 | $500 | $500,000 | $124.00 |
| $25,000 | $500 | $500,000 | $143.00 |
| $50,000 | $500 | $500,000 | $243.00 |
If that seems incredibly inexpensive for excellent coverage, there is more good news.  As Independent Agents, we represent a large number of different insurance companies.  A lot of these companies will give you a 5% discount on your auto insurance if you insure your apartment with us.  You don't necessarily have to insure the apartment with the same company, they'll give you a discount because you do business with us!
As a result, it is not that unusual that the net cost for your tenant's policy is almost nothing.  So if you're ready for some peace of mind, just follow this link to get started.  We'll get back to you right away and show you how easy it really is.
*This blog post is just a summary of coverages provided under a renter's policy and does not change, alter or expand the policy terms and conditions,  Please read the policy for complete detail of all terms, conditions, exclusions and definitions.