Adding value to your home is more simple than having HGTV's Property Brothers take over your house.  Unless you have bought a home that is brand new construction, most home in Massachusetts are on the older side.  Which most likely means, some rooms could you a little face lift.  We have found 7 simple ways to to add value to your home that won't break the bank.  These simple upgrades we can easily add thousands of dollars to your home's value.  So lets get our tool belt out of the basement and get to work!
1. Adding value to the kitchen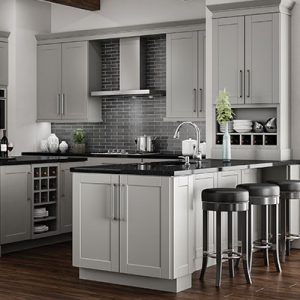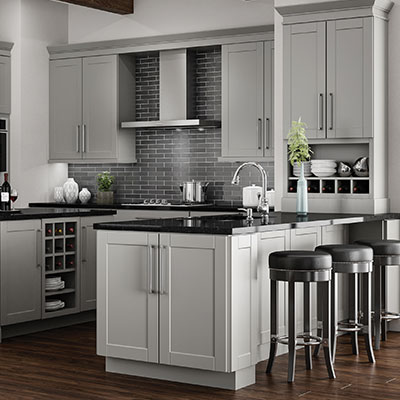 The kitchen is still considered the heart of the home. Potential home buyers make a beeline for this room when they first view a home for sale, so make sure your kitchen looks clean and reasonably updated.  For a few hundred dollars, you can replace the kitchen faucet set, add new cabinet door handles and update old lighting fixtures with brighter, more energy-efficient ones.
Companies now will come in and reface your cabinets.  Instead of making the investment in brand new cabinets they simply take off the doors and drawers and refinish them.  Keeping the the rest of the cabinet in tack.  Painting, staining, or sanding what you already have making it look like a completely brand new kitchen.
2. Give appliances a facelift.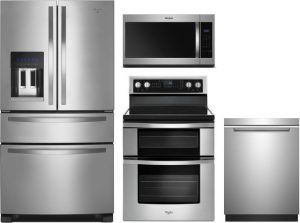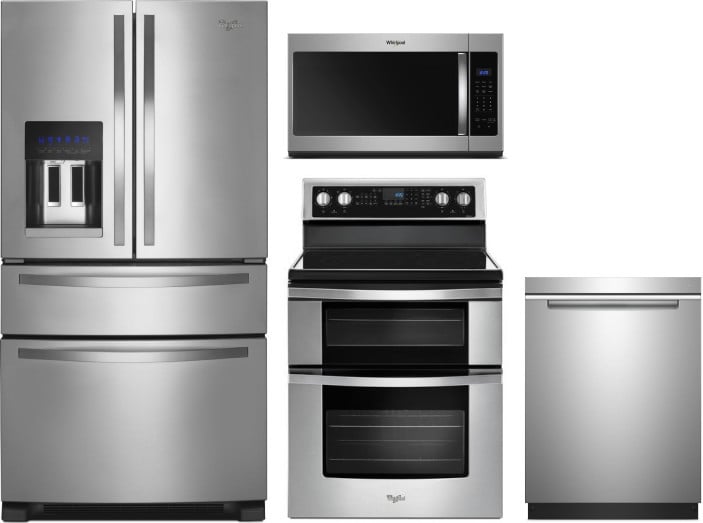 Appliances are some of the first things you look at when you go into a home.  And lets face it, the kitchen is the bread and butter of the home.  So its a no brainer that the appliances will add value to your home  But a new stove, dishwasher, and fridge could really set you back thousands.  But did you know you could give them a face lift?
If your kitchen appliances don't match, order new doors or face panels for them.  Call the company that makes your appliances and they will either send you a new face or tell you where to buy them.  Its really as easy sometimes as changing out two screws.  And for a couple hundred dollars you have brand new looking appliances.
3. Adding value in the bathroom

After looking at the kitchen, most people go to the bathrooms next.  This room also has quick fixes that you can do by yourself.  Try replacing the toilet seat or adding a new vanity or pedestal sink that will make a big difference.
If you have old laminate floors, there are new faux tiles that are so great.  You peel the back piece of paper off like a sticker.  And the best part – you may not even need to take up the old floor.  You   can install the new floor right over the old one.  Which is really just so simple!!!
4. Add a room in a week or less.
If you have a three-bedroom house with a den, the only reason the den can't be considered a bedroom may be because it doesn't have a closet.  If you add a closet to that room, you've now got a four-bedroom house.  That adds a lot of value.
Most custom closet companies will charge around $1,000 and with dry wall maybe another $500-$750.  But adding another bedroom will add thousands in your home value.
5. Adding value with lights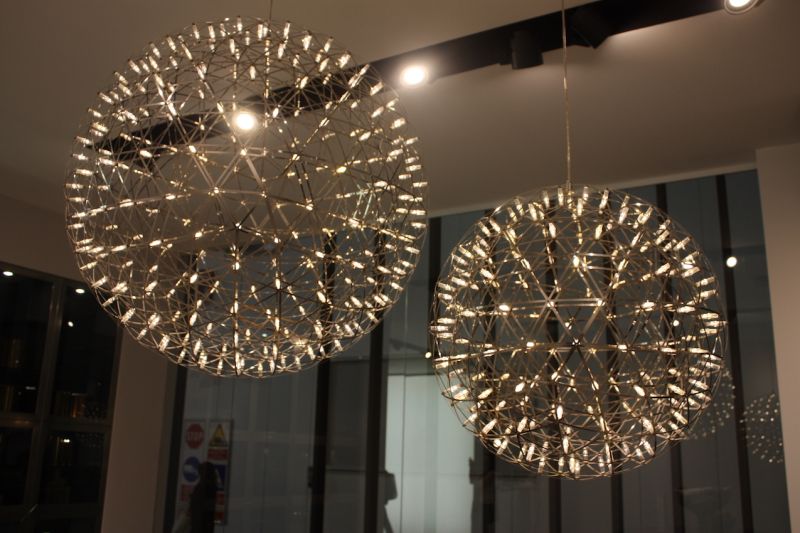 If you have boring recessed lights in your dining and living rooms, consider replacing one of the room's lights with an eye-catching chandelier. Home stores offer a wide range of inexpensive, but nice-looking, ceiling fixtures these days. If you have a ceiling fan and light, you can also buy replacement fan blades to update the fixture's look.
6. Reframe your entry
Your front door is what everyone looks at either coming into your home, leaving your home, or driving by.  An its one the very easiest things to update.  A new front door may cost you a couple of hundred dollars and there is no need to hire a professional.  just measure your door frame and a drill!
If you don't want to replace you can always paint it.  If you're stuck with a basic steel front door, you try painting or faux-finishing it for more eye appeal.
7. Adding Value with curb appeal
Although it sounds obvious, a nicely mowed lawn, well-placed shrubs and a swept walkway makes a great first impression.  If you don't have a green thumb, consider hiring a landscaper to install some new sod, plant a few shrubs and give your front yard a good cleanup.
When your done making these improvements to your home schedule a house appraisal, you may be shocked just how much your home value goes up.  Then  make sure you call Farquhar and Black to ensure your home has the right amount of new coverage.  You can always visit us on our website for any of your insurance needs at http://www.fandbinsurance.com