It is almost January and I hate to even say it, but its been a pretty mild December on the North Shore.  But January is right around the corner and February always creeps in with big snow.  So how can you be prepared for the Nor'Easters that hit us this winter?  Here are a couple of great tips:
Stock up on de-icing salt and sand. 
Put a little salt down on your front walk and sidewalks a couple of hours before it starts snowing. This is what the road crews do to get a jump on a storm.  It doesn't hurt to add this to your driveway as well if your cars are parked in the garage.
Have sand on hand for after the storm so you can sprinkle patches of ice or crusty snow.  Make sure to always store sand indoors, as the moisture in it can cause it to freeze. Only use coarse sand; play sand isn't good for anything besides playing in.
Pull out your snow blower.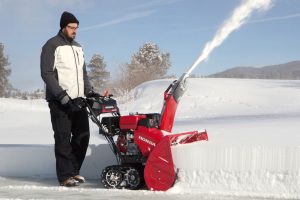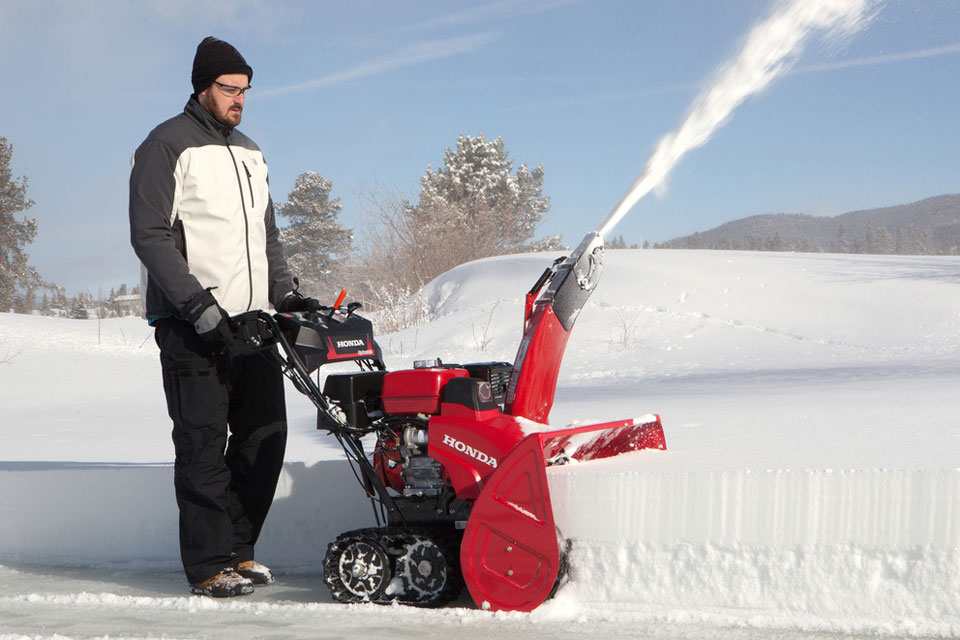 If you are one of the lucky ones to have a snow blower there are some great tips to remember before the winter weather comes.  Fire up that snow blower and make sure it works. If you have time, consider getting some extra parts for it, so you have them on hand if something should break and you can't get out to the hardware store.
Put your snow blower where it can get out of your house easily when the storm starts to come down.  You will want easy access to it when you want to start tackling the snowfall. Buy extra gas, as you could be blowing snow for a while if forecasters are correct. (Sometimes we want them to be wrong!)
Check your gutters.
We have wrote in recent blogs about the importance of cleaning your gutters in the fall.  If you happened to procrastinate now would be a good time to call your handy man or gutter cleaning company beg them to come out and clean your gutters.  You want to make sure those leaves, sticks, and any debris are long gone out of your gutters before the storm comes.
If you aren't able to clean them yourself or get someone out to clean them the most important thing to do is the at least clean the bottom of your gutter downspouts so that the melting snow can drain out to prevent ice damming.  Also clean out your basement stairway drain.
Get ready for the big meltdown.
The Washington Post says that you should test your sump pump by dumping five gallons of water around it to see whether it activates.  Install plastic window well covers or at least put up plastic with tape on top of your wells to try and keep the melting water from seeping into your basement windows.
Stock Water
I always used to laugh at people in the stores grabbing water by the gallons before the storm.  I used to live in Newburyport when we had that awful ice storm that knocked out power for some almost up to 2 weeks.  When the power goes out water is something you are going to want and need!!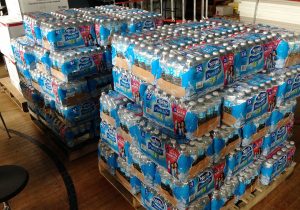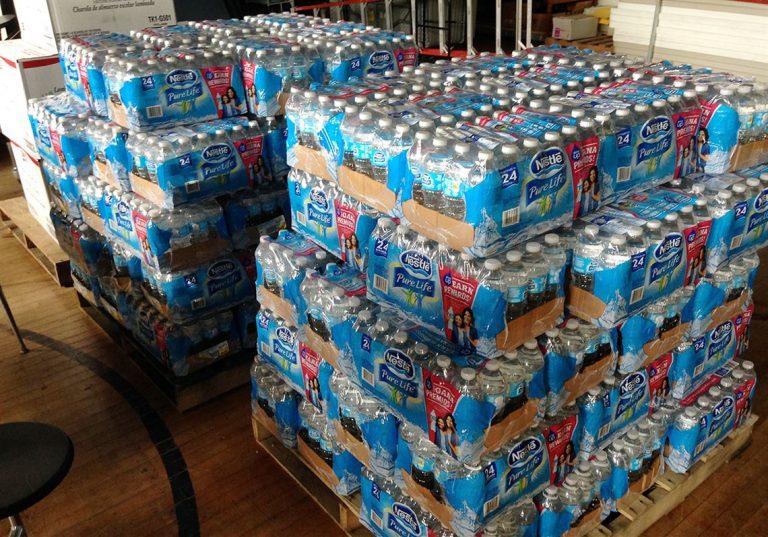 Think about this, if the power goes out and you need force to flush your toilet, you'll want to have water stockpiled. Buy three or four five-gallon buckets with lids, fill them, and keep them in your basement. If you can't get out to buy the buckets, fill your bathtubs.
Prepare your snow shovel.
Another great tip we learned from The Washington Post we had never heard before.  Before you start clearing snow, spray the top of your shovel with nonstick cooking spray. Then the snow will slide right off of it when you throw it to the side. No sticking.