A car crash no matter if it was minor or major is a scary thing to go through.  If your children are in the car it can become even scarier.  You expect that the car seat that you have installed does its job properly and keeps your child safe.  But after the crash is your car seat safe to use?  Should it be replaced?  Who is responsible for replacing it?
The number once question most parents ask is if there car seats needs to be replaced after a car accident.  This is all going to depend on the severity of the accident.  SafeRide4Kids.com recommends the following:
Most car seats need to be replaced if they were in a vehicle that experience a crash — even if the child was NOT in the car seat  during the crash.  Crash forces can be extreme.  The seat will withstand some crash energy even if the seat were empty and even more so if the car seat was occupied.
In a substantial crash, the crash forces may be enough to bend the steel in your car's frame, therefore, obviously enough to damage the plastic in your child's car seat (even if you cannot see the damage with the naked eye).
Will Your Insurance Company Replace Your Booster Seat or Car Seat After A Crash?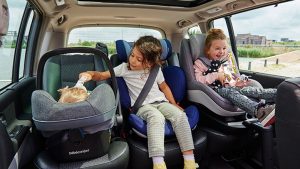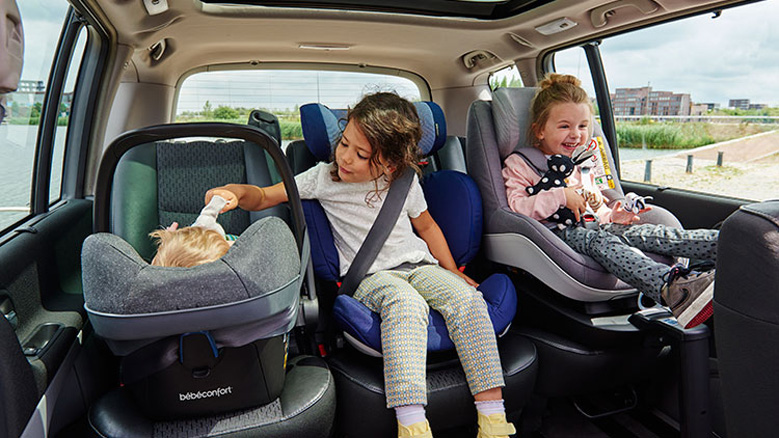 Many insurance companies will replace your child's car seat or booster.  You will most likely have to buy your new seat and show them a copy of the receipt for that new seat to get reimbursed.
You are not required to replace your car seat with the same exact one that you had.  If your child was about to out grow the seat they are in, instead of purchasing that seat again, purchase the next seat up for your child.
What does your car seat manufacturer say?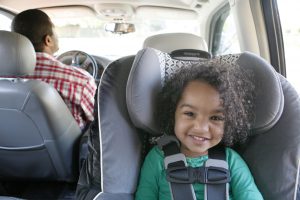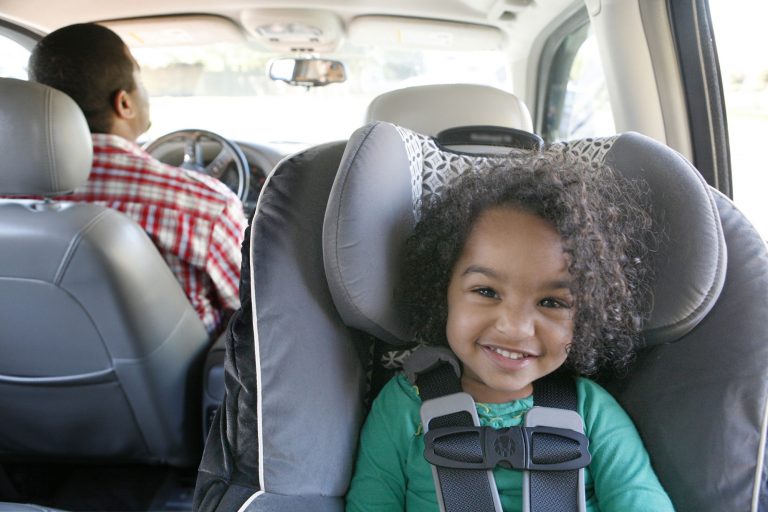 Only a handful of car seat manufacturers allow you to use a car seat after a car crash.  If you still have questions call your car seat maker and if have any doubt that your car seat isn't safe anymore, don't use it.  I have composed a list of car seat makers and and there requirements after a crash-
Your car seat manufacturer and can you reuse after a crash – 
Baby Trend – No
Britax – Yes, but only if the crash was minor
Chicco – No
Clek – No
Combi – Yes, but only if the crash was minor
Cosco – No
Cybex – No
Diono – Depends on if there was severe frame damage
Dream on Me – No
Evenflo – No
Fisher Price – Yes, but only if the crash was minor
Graco – No
Harmony – No
Jane – No
Kiddy – No
Maxi Cosi – No
Nuna – No
Orbit – No
Peg Preggo – Yes, but only if the crash was minor
Recaro – No
Safety 1st – No
Uppa Baby – No
Urbini – No
This list may not have your car seat maker on it.  Even if your car seat is on our list please always refer to your own car seat manual to find out the regulations and safety standards of your child's seat.
No matter how minor or serious your car crash is, always know that our experienced account managers at Farquhar and Black are here to help your in claim process.  You can always contact us by phone at 1-(781)-599-2200 or visit us at our website at http://www.fandbinsurance.com