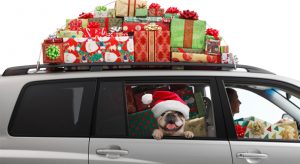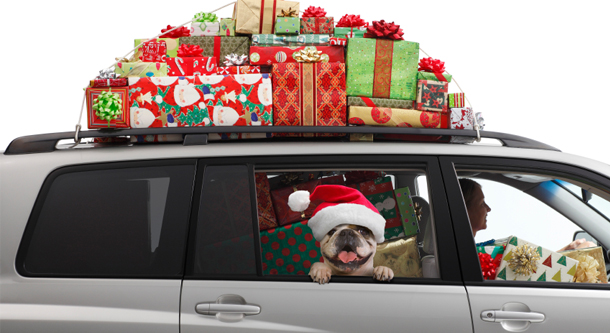 Holiday travel comes around every year.  Some of us absolutely dread the thought of packing up the entire car, the kids, and even the dog to drive 4 hours in traffic to go to your in-laws for the weekend. But just like doing your taxes every April, you have to do it.  It's like an American tradition.  If you are lucky enough to be one of 28.5 million people who choose to fly on Thanksgiving weekend I want to share some easy airport travel tips.  Whether you are traveling domestic or international, you want to make your holiday travel as stress-free as possible.  We don't want you running through the airport like Kevin McCallister's family in Home Alone rushing to your gate with five minutes to spare.  I found a few clever tips from Travel + Leisure editors as well as a few of my own too for surviving the holiday travel season with your cheerfully intact!
Fly at undesirable times.
Arrive really early.
Make traveling with kids as easy as possible
Planning to hit the road
So you're piling into the car and hitting the road to get to your holiday destination. Unfortunately, so are 91% of other holiday travelers. The biggest travel tip? Travel very early or very late at night because the best way to beat traffic is to hit the road while everyone else is asleep, according to the Travel Channel.
Plus, road trips aren't always all they're cracked up to be. Especially if you're planning to cover the average long-distance trip of 275 miles To power through, stick to the two-digit interstates, which are usually the most direct routes through cities. Don't be afraid to skip the fast food and hit the grocery store instead. Listen to your favorite radio station, take plenty of breaks to stretch your legs, and most importantly, pull off the road when you get sleepy.