Teen Drivers Keeping You Up Nights?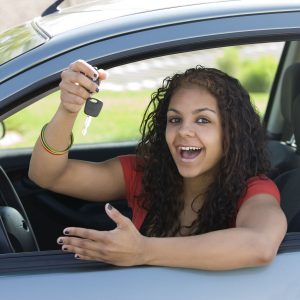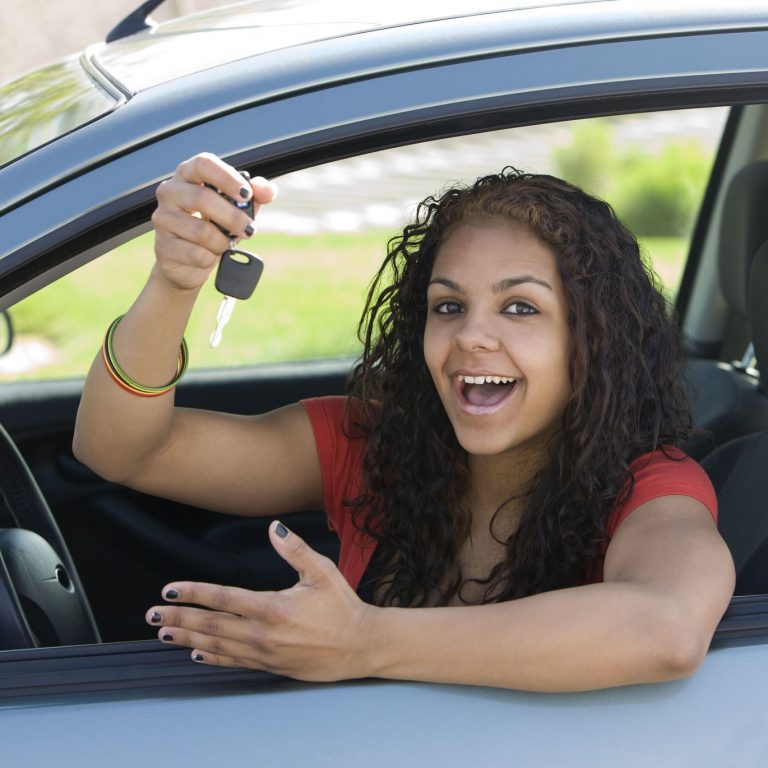 We know the sticker shock that occurs when you add a teen driver to your policy.  The cost to add a new driver to your insurance runs in the hundreds, if not thousands of dollars. Even worse than the expense, as a parent, there are few things scarier than your child being out driving without you.  The statistics tell the story, motor vehicle crashes are the leading cause of death for U.S. teens.  Per mile driven, teen drivers ages 16 to 19 are nearly three times more likely than drivers aged 20 and older to be in a fatal crash.  (Centers for Disease Control and Prevention)
What Can You Do with a Teen Driver?
One of Massachusett's leading insurance companies, Safety Insurance, has just released a new tool that can assist parents in helping the whole family to become safer and more responsible drivers.  The Drive with Safety mobile phone app will track distracted driving, speeding, hard breaking and other risky behaviors.  It also provides location awareness so that parents can know the whereabouts of their teens.  The app enables parents to see how their teens are driving, even when you are not in the car with them.
How Do I Get Started?
In addition to the additional peace of mind, Safety is offering a discount on the vehicle(s) that your inexperienced operator is assigned to.  Combined with their other discounts (such as account credits, multi-car discounts and more) you can save a bundle.   If you are interested in seeing how much you might be able to save, please let us create a proposal for you by following this link.  Or call us at (781)599-2200
More Information
Safety has also created a video that has a lot more information for you.  You can find it here