Water damage is a phrase that home owners dread the most.  Heavy rains, storms during high tides, or snow melting can make thousands of dollars in damage in the matter of 24 hours.  A pipe bursting can ruin woodwork, furniture, electronics, and appliances.  With water comes mold, and that is not removed right away can become very expensive.
There are several possible causes of water damage.  Leaky dishwashers, clogged toilets, broken pipes, broken dishwasher hoses, overflowing washing machines, leaky roofs, plumbing leaks, and foundation cracks are just some of the possible causes of water damage in homes.  Floods, heavy snow, and heavy rain are other possible causes of this type of damage and can lead to having water in basements.
You pay your homeowners policy every year so what exactly is covered when it comes to your water damage?
When Does Homeowner's Insurance Cover Water Damage?
Standard home insurance policies require water damage to be sudden and internal, with the requirement that the water has never touched the outside ground.  So what is covered?  Doityourself.com gives you a list:
Frozen Pipes
During the winter, frozen pipes are a serious problem for many homeowners. When a pipe freezes and bursts, water can potentially spread throughout your home and cause a lot of damage. Homeowners insurance should cover this occurrence. They will pay to have the water damage cleaned and repaired.
Overflow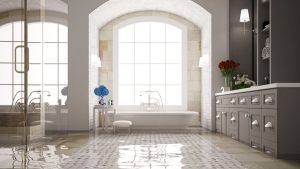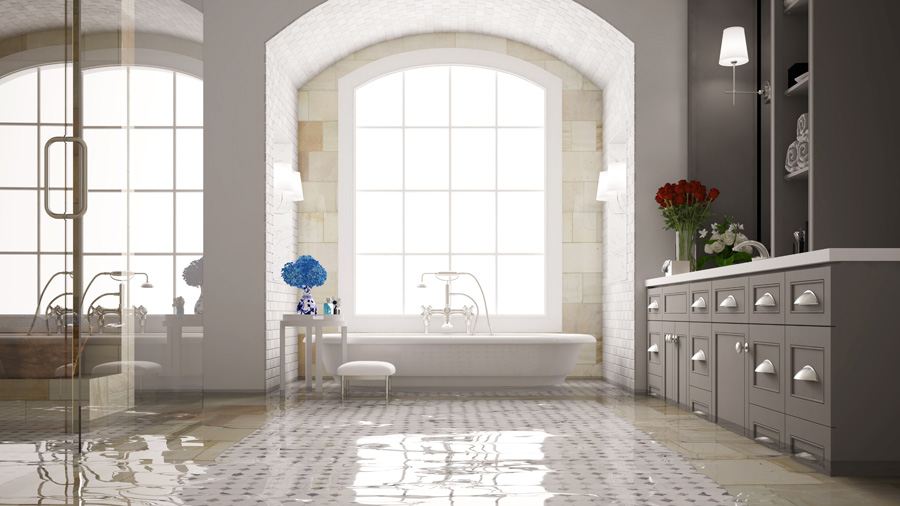 Sometimes, a homeowner will make a mistake and cause something to over flow. For example, you might accidentally leave the sink running in order to do the dishes. Water could overflow the sink and damage your floor.  Most of the time, house insurance will cover this damage for you.
Sewer Water
Many homes experience damage as a result of sewer water entering the house.  You might have a clogged sewer line and not know it.  When that happens, sewer water can come back through the lines and flood your house.  It can be a very messy and expensive situation to clean up.  One exception to this rule is if a tree root grows through a pipe outside of the house.
Appliance Water Lines
Another problem that many homeowners experience is when a water line behind an appliance breaks.  Refrigerator water lines are known for developing very tiny holes that allow large amounts of water to leak.  When that happens, your insurance will most likely pay for the damage.
Storm Damage
If a bad storm comes through, it could potentially damage your roof.  When rain comes through the roof, it can cause huge damage to your home.  It will most likely damage the ceiling and it could drip inside the walls. Once it reaches the floor, it will also damage the floors.  Storm damage is another situation that is covered by most homeowners insurance policies, but also depending on where you live you may need to have Flood Insurance.
Spills
Homeowners have also been known to cause large spills in their homes.  For example, if you spill a fish tank or large bucket of water on your floor, it could cause damage. The insurance company will cover most such accidents.
When is water damage not covered by your Homeowner's policy?
Damage from Unresolved Maintenance Issues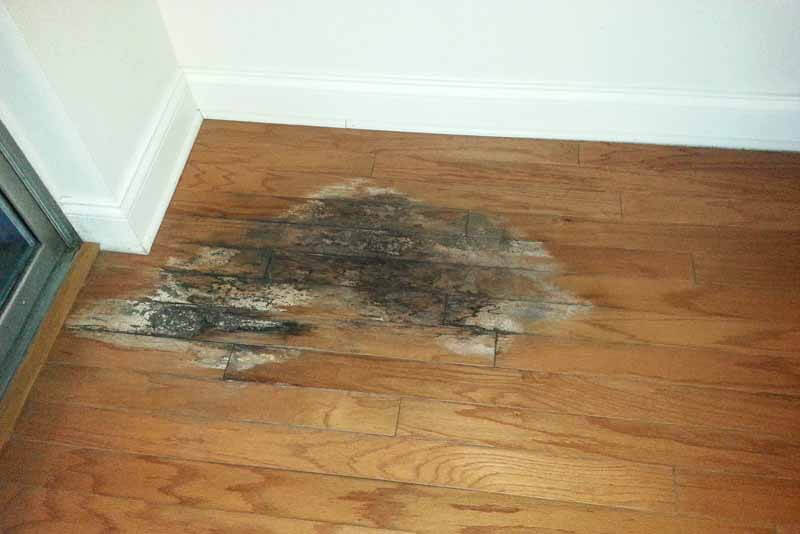 If you have let things go without fixing them, such as leaky pipes or faucet and flood happens in your house, that might not be covered.  Best thing to do in your home is to keep up with the maintenance of pipes and appliances so water damage will not be an issue.
Replacing or Repairing the Source of the Water Damage
So your dishwater goes on the fritz and spills water all over your kitchen floors.  They need to be replaced.  Your homeowners policy will help in the replacing of your floors but not in the replacing of your appliances.
Flood
No type of flood damage, no matter the source of the water, is covered by standard homeowners policies. Flooding, for example, can occur from storms, over-saturated ground, overflowing or surging bodies of water such as rivers, ponds, lakes and oceans. You may be able to purchase a separate flood insurance policy.
The best answer for any water damage that may occur in your home is to call any of our account mangers to discuss it  Our knowledge of your policy will help you with any problems that have occurred in your home.  Also we are always happy to help you if you have questions about your policy as to what is covered and what isn't it.