American's are living in a world when every thing can be done online.  And unfortunately sometimes that also means buying insurance online.  At Farquhar and Black Insurance we are here for you for a reason;  we want to make sure your policy is 100 percent tailored to you and that you have the right coverage.
We bring this up because there are many different types of homeowners policies that are out there.  Did you buy a home?  A condo? A multi family? Are you renting your first apartment?  If you are new to owning or renting we are here to help you.
Lets discuss all the different types of home insurance that are out there to help you get the right coverage.
Renters Insurance
What You Need to Know
Your renters policy covers your personal property against theft or damage subject to the limits and deductibles you select. The coverage applies even when you are away from home.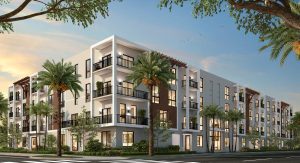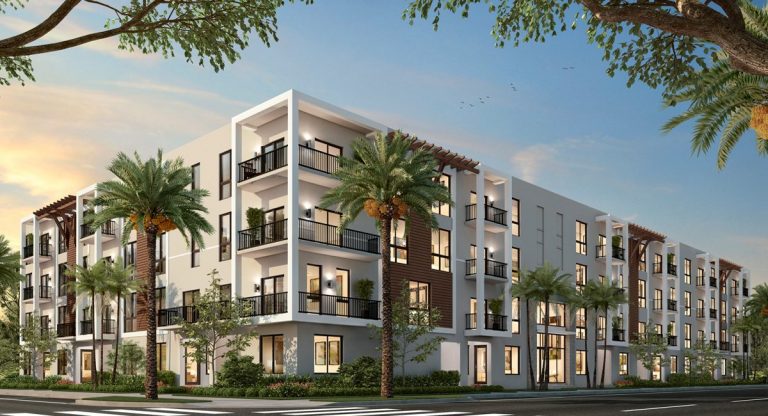 For a small additional premium, you can choose to carry full value coverage on your personal property, which ensures that you will be paid the full replacement cost of items that are damaged or stolen without deduction for depreciation.
Protect Yourself and Your Guests
Your renters insurance policy also protects you and your family against certain bodily injury and property damage claims for which you are liable. Legal defense is also provided in the event you are sued after a covered loss, subject to the limits you have selected.
In addition, you can select medical payments coverage which will pay for medical expenses incurred by a visitor who is injured at your residence regardless of fault. Various limits are available. Let us help you find the right amount of coverage to suit your insurance needs.
Condo Insurance
Condo insurance for Town-homes
Condo insurance (also referred to as an H0-6 policy) covers your condo unit where your condo association insurance stops. Your association typically insures the physical structure/building and other common areas.
Association by-laws vary, but condo owners are generally responsible for the interior of their unit, or from the drywall in. Things like your floors, walls, cabinets and fixtures that your association's insurance likely doesn't cover.
Getting a copy of those by-laws is a good idea so you can understand what your responsibilities are in the event of a claim. We can help you understand the fine print.
Specialty Dwelling Insurance
There are multiple scenarios where specialty dwelling insurance is necessary:
Rental Properties — Specialty Dwelling insurance is the only type of policy that will work for a rental property.
There are certain coverages that you need as the owner of a non-owner occupied property that are only provided by a specialty dwelling insurance policy like for example Landlord Furnishings, and Tenant Liability.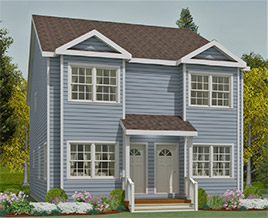 Vacant Homes — vacant homes can present all kinds of problems which is why they can be extremely difficult to insure. Most insurance companies want nothing to do with a property that is vacant. We can help you though.
Seasonal & Vacation Homes — in many cases, in order to insure a secondary, seasonal, or vacation property, most companies require that you insure your primary residence with them as well, which isn't always possible.
Older & Lower Value Homes — if your home is extremely old and/or the market value is considerably lower than the cost to rebuild it, many insurance companies may hesitate to cover it. Older or lower-valued properties present a number of problems, but we have access to specialty policies specifically for these types of homes.
Credit Problems — some homeowners might not have strong enough credit to qualify for a "standard" homeowners policy. When this is the case, specialty dwelling insurance is the alternative.
Homes Under Construction — in some situations your renovation, addition, or reconstruction project may require a specialty dwelling policy.
Homeowners Insurance
Homeowners insurance covers your house, any outlying structures (garages, sheds etc.), your personal property and the loss of use of your home.  When purchasing homeowners insurance, you want to make sure that your home is covered by a so-calledspecial form.  This was previously known as an 'all-risk' policy.
No insurance policy covers everything, the special form covers any damage that occurs to your home unless it is specifically excluded.  On the other hand, your personal property is usually covered for named perilsonly.   This means that your policy will only cover the contents of your home if the damage that occurs is specifically listed – think, fire, theft, smoke damage, vandalism, riot and more.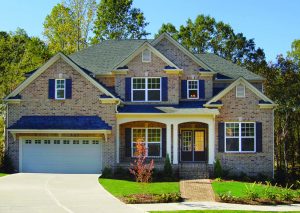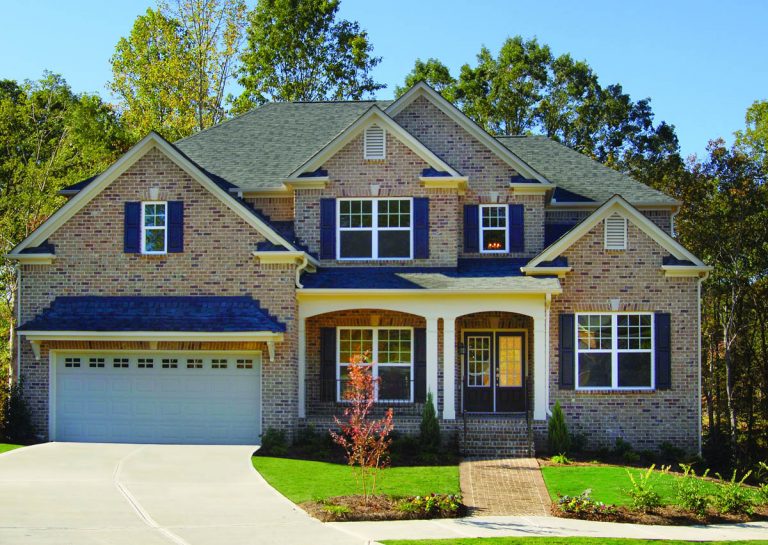 The main difference between the two – under the special form, the burden of proof is on the insurance company to show why a loss is not covered; under a named perilsform the burden is on you to show why it is covered.  While the homeowners named perils form is very broad, it is worth it to ask how much more will special coverage cost.  The answer might surprise you.
The other major part of the homeowners policy is liability coverage.
A homeowners policy covers your personal liability exposures, to protect you from many situations that could lead to lawsuits from others. For instance, if someone slips and falls in your home, or is injured somewhere on your property, you can be held responsible. Liability coverage is there to protect you.  $100,000 of coverage comes standard with the homeowners policy, usually, it costs less than $30 to increase that to $500,000.
How to get started on your quote
We're your neighbors. We protect people we know and care about in Marblehead, Lynn, Swampscott, Peabody, Nahant, Salem and all of Massachusetts. That means we are always looking for ways to protect you better, including carefully choosing the insurance companies we represent to be both affordable and responsive.
If you live in Massachusetts and have a property that fits these parameters, give us a call (781) 599-2200 and we can quote your property to see who has the best product for you.