Do you need a new roof?  Would you even know if you did?  When you are looking at your house or looking at buying a house could you tell what type of home improvements that it needs?  A new roof can add up in cost, here are some red flags to look for before you go and call a roofer.
Start inside!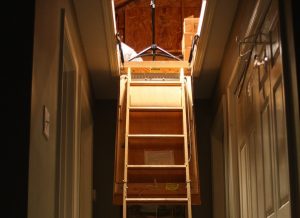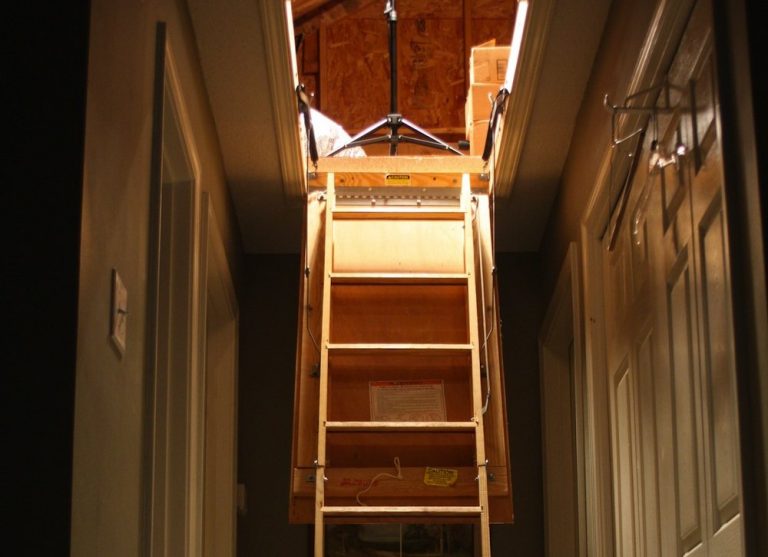 Most of the time if you think that you may need a new roof majority of homeowners look outside first.  This actually isn't true.  Start inside!  Get into your attic either in the day time or with a flashlight in hand and look for either water stains or beams of sunlight.  These will be your first indicators that its time to call a professional roofer and get there opinion on how to fix it.
Follow the paper trail
When was the roof last replaced?  Was there a warranty involved with it?  A good rule of thumb to follow is that most roofs should last a homeowner 20-25 years. A typical asphalt shingle roof lasts 20 to 25 years, while a roof installed over an existing layer of shingles should be replaced after 20 years.
Check your shingles
Always check your shingles on your roof especially after a big storm.  According To BobVilla.com, "Shingles should lie flat against the roof; if you find patches that are cracked, damaged, or buckling, then repairs are in order. While you're at it, check the gutters and downspouts for shingle granules—a roof that is losing a lot of granules may be at the end of its useful life."
Unwanted guests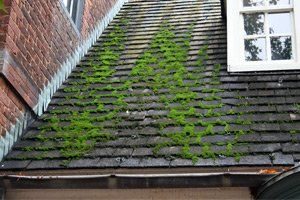 We aren't talking about your in-laws here, we mean moss and plants.  If you look up on your roof and you spot growth of plant life, there could be a trapped moisture in your roof which could lead to big problem.  Don't panic.  Get up there and address moss with a stiff brush and get rid of it.  Majority of any of your home improvement stores will sell a mold and mildew remover for you roofs.  Average cost is going to be around $28 for a gallon. But if you aren't able to get on your roof yourself and clean it, a roofer most likely wont do this for you.  There are tons of handy man companies these days that do all the odd and end jobs that you might not be to care of.
Rot is the problem
When you look at your roof is it caving in, sagging, or droppy?  This is unfortunately a definite sign that there is a problem.  When your roof is sagging in most likely it means that there is moisture trapped inside.  Getting it fixed and replaced the soon the better before is causes more damage to the inside of your home.
Check your gutters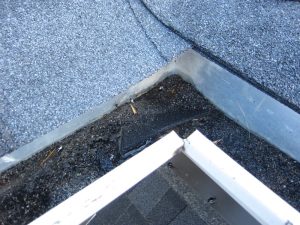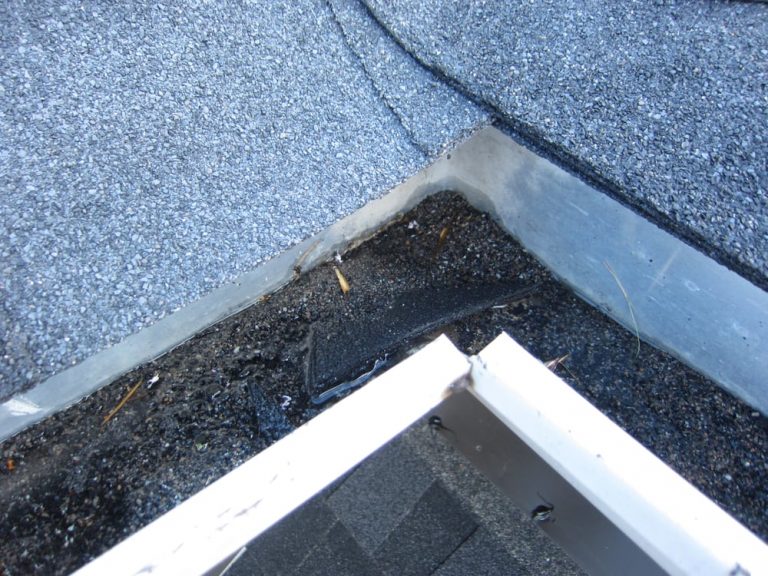 During the spring and fall when you are doing your clean ups outside check inside your gutters.  When cleaning your gutters from leaves and debris look to see whether they are loaded up with shingle pieces.  Roofs tend to lose more granules toward the end of their life cycle.
Don't Panic
Just because you might have noticed a few shingles that are damaged or missing this does not mean that you have to go and replace your entire roof.  If your roof is on the newer side, younger than 15 years, you maybe able to fix these problems yourself.  If you aren't sure the amount of damage though, your best bet though is to call a roofer and get a professional to take a look at the problem.