What exactly is an umbrella policy?  A question you probably might have asked yourself as you read the title of this blog.  Followed by: Do I have one?  Do I need one?  What exactly is it?  Will it cost me a fortune?  These questions are what most people have when it comes to protecting their homes and assets.
But the main question should be on everyones mind, do you have enough coverage if something happens?  An umbrella policy is pretty simple and straight forward.  But lets breakdown all the things that this policy does and why you need one!
What is an umbrella policy?
An umbrella insurance policy is extra liability insurance coverage that goes beyond the limits of the insured's home, auto or watercraft insurance.  It provides an additional layer of security to those who are at risk for being sued for damages to other people's property or injuries caused to others in an accident.  As many of us know, life can be unpredictable.  As much as we plan for the best, sometimes the worst can happen. This is where umbrella insurance comes into play.  It provides you with additional coverage that goes above and beyond to protect your assets.
Who needs an umbrella policy?
Nerdwallet.com gives great examples of who needs an umbrella.  Now something to remember this is not required, but is commonly purchased if you: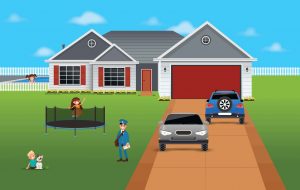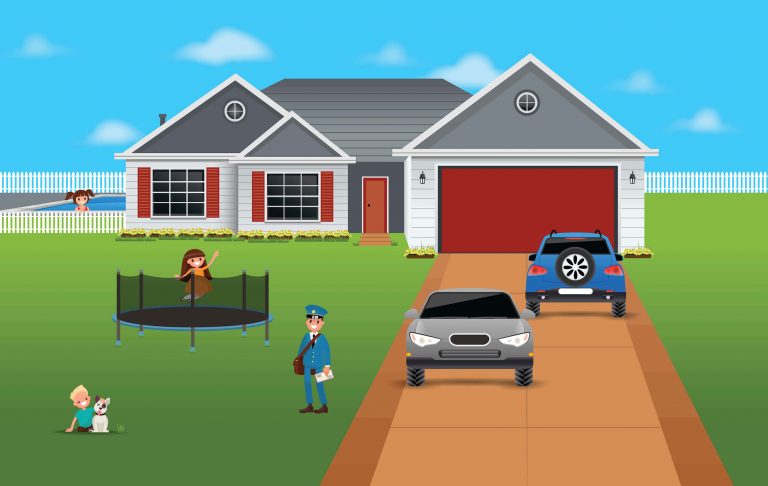 Own property.
Have significant savings or other assets.
Are worried about liability claims against them when they travel outside the U.S.
Own things that can lead to injury lawsuits such as pools, trampolines and dogs (check with your insurer to make sure your breed is covered).
Engage in activities that increase your chances of being sued, such as:

Being a landlord.
Coaching kids' sports.
Serving on the board of a nonprofit.
Volunteering.
Regularly posting reviews of products and businesses.
Participating in sports where you could easily injure others (skiing, surfing, hunting, etc.).
What do I need to get an umbrella policy?
First thing you can do is call any of our experienced and well educated account managers to walk you through the process.  But some simple things that you need to know before you get an umbrella policy is that your other policies (auto and home) need to carry enough coverage.
On your auto policy you need to have a minimum of $250,000 per person with $500,000 per accident on the optional bodily injury part of your policy.  As for your homeowners policy you need to carry $500,000 in home liability.
What does your umbrella policy pay for?
So you have an auto policy and a home policy, so you are probably wondering what exactly you need an umbrella policy for.  Things that your umbrella policy will pay for is:
Others' injury treatment and funeral costs.
Others' property damage.
Lawsuits involving slander, libel, defamation of character and other personal attacks.
Your legal defense costs.
Injuries or property damage suffered by a tenant if you're a landlord.
With that being said there are also things that this policy will not pay for, such as:
Your own injuries.
Damage to your personal belongings.
Others' injuries or property damage that your business is liable for.
Intentional or criminal acts.
What is the cost of an umbrella policy?
The cost of an umbrella policy will vary from policy to policy.  The best thing you can do is speak to an account manager for an exact price.  But on average an umbrella policy runs between $150-$300 a year for 1 Million dollars worth of coverage.  Adding another average of $100-$125 per additional million dollars.  Contact us today to get you started on extra liability coverage!